Puppy Program in Zimmerman, Elk River, Princeton, MN & Surrounding Areas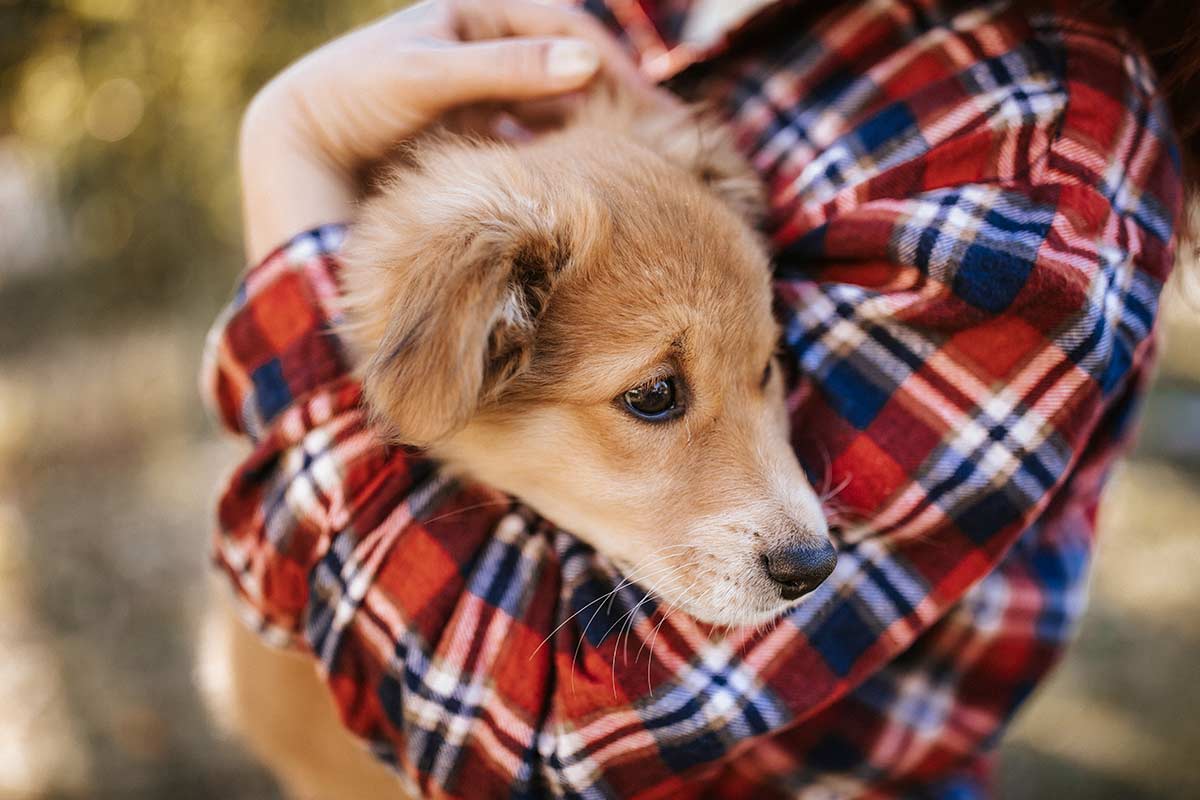 Request Your Reservation Below
We are so excited to introduce you to ZimmVet's Puppy Program!
This program developed from a need to provide a comprehensive socialization program that helps support your puppy's long term behavioral growth and social development. In addition to positively facilitated puppy playtime that introduces other puppies and babysitter dogs, we also focus on introducing your pet to new people, places, things, and experiences to allow them to gain confidence and learn to process new stimulus in a positive way.
Upon graduation from the Puppy Program, your dog will be ready to be evaluated for ZimmVet Doggie Daycare, already having met the staff, seen the facility. Your puppy understands the routine and expectations, and has even met some of the friends that will be in their daycare playgroup.
In addition, your puppy will have been desensitized to our veterinary staff, facility, and our Fear Free® handling techniques that create a low stress and positively reinforced veterinary experience!
Activities included in Puppy Program
Potty training—frequent potty breaks throughout the day
Crate training—private cozy den with a kong treat at each visit ($112 value)
Basic obedience review
Practicing loose leash walking
Introduction to veterinary handling ($320 value)
Introduction to grooming handling
Off-leash group play ($960 value)
Exposure to new people, surfaces, objects, obstacles, and sounds
RATES AND REQUIREMENTS
Eligible Age:
*Reservation required by 6pm the previous day
Please call for pricing and availability.
Requirements
Admission Form—This form includes basic information about your puppy's diet, medications, emergency contact information, etc. It is to be filled out each calendar year and is required for all daycare, hotel, and training activities.
Vaccines—All puppies are required to have received their age appropriate vaccines and boosters for Rabies, Distemper, Bordatella, and Influenza. Lyme and Leptosporosis vaccines are recommended, but not required to participate.
Flea and Tick Prevention is required year-round on all pets participating in Daycare, Hotel, and Training activities.
General Dewormer is required year-round on all pets participating in Daycare, Hotel, and Training activities.
Puppy Program Admission Form