Prescription Food & Medication Refills Made Easy!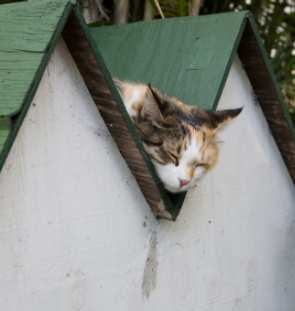 ZimmVet has an in-house prescription refill center supplied with prescription medications for preventive care and treatment of illnesses. We also carry a complete supply of prescription foods used to treat a variety of illnesses such as allergies, obesity, kidney, cardiac, and intestinal diseases.
While we do our best to keep our pharmacy fully stocked, if we do not have what your pet needs we will be happy to order medications and prescription food for you. Please reorder your pet's medication or prescription food at least a week in advance.
To request a refill on your pet's medication or prescription food, please choose one of the following options:
Your prescription refill can be picked up at the clinic once it has been refilled. Please allow up to 48 business hours for refill completion.
Ordering prescription drugs from some sources via the Internet can be risky. Please note: Prescriptions purchased through the pet portal on-line store come directly from our reputable distributer. At certain times, many of our products come with mail-in rebates and free dose specials.
Our staff is trained to inform you of all of these money-saving opportunities.