Saying Goodbye After a Lifetime of Love
How do you say goodbye to a companion that has provided so much unconditional love and affection? Facing the final stages of your animal family member's life is one of the most difficult times for any pet owner. At ZimmVet, we know how difficult it can be to say goodbye to your best friend.
After all treatment options have been exhausted, it's important to assess your beloved animal companion's quality of life. Keeping him or her as comfortable and pain-free as possible is our priority.
At some point, though, you may have to face the tough question of whether or not to have your pet humanely euthanized. Our staff is prepared to guide you through the process with all the compassion and respect that you and your pet deserve.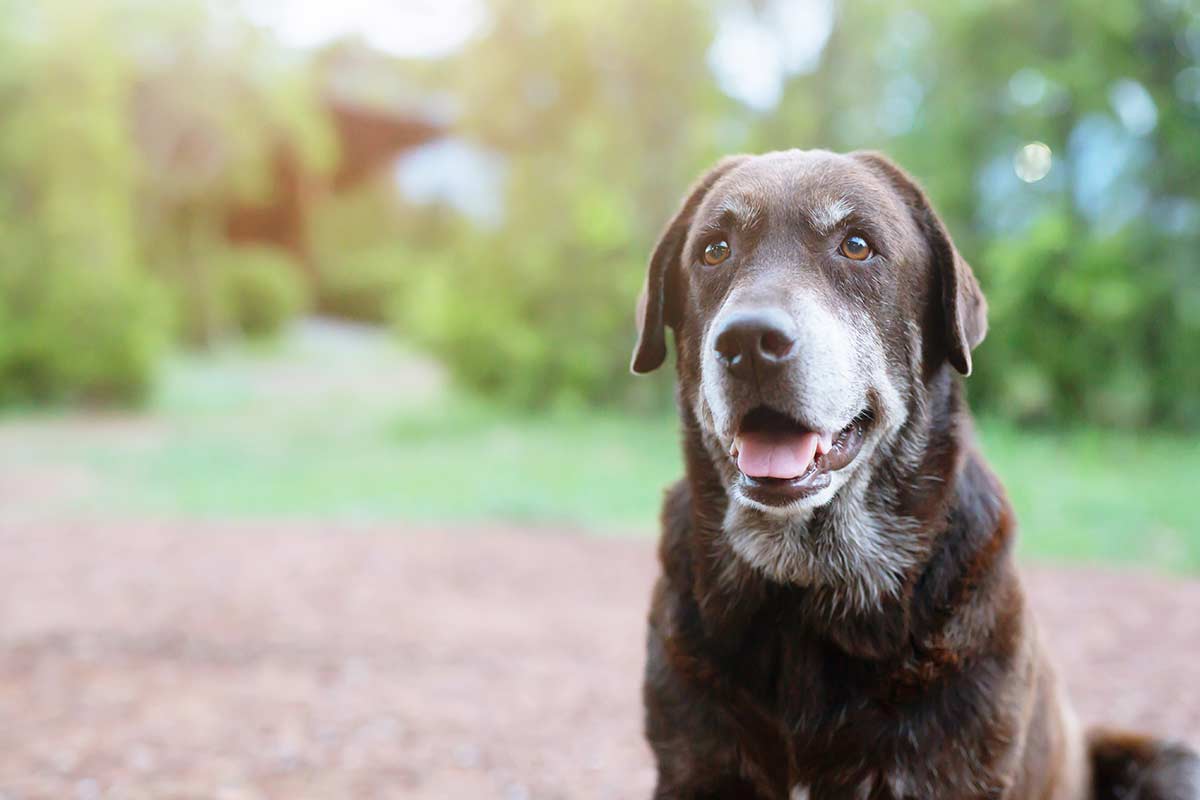 The VetPartners website offers two helpful articles, Euthanasia of Companion Animals and Pet Loss Support Information, for pet owners facing that difficult and emotional decision.
ZimmVet End-of-Life Services
Compassionate euthanasia
Group cremation
Private cremation with many choices of urns and burial markers
Clay paws, a special reminder of your friend