State-Of-The-Art Digital X-Rays & Veterinary Diagnostics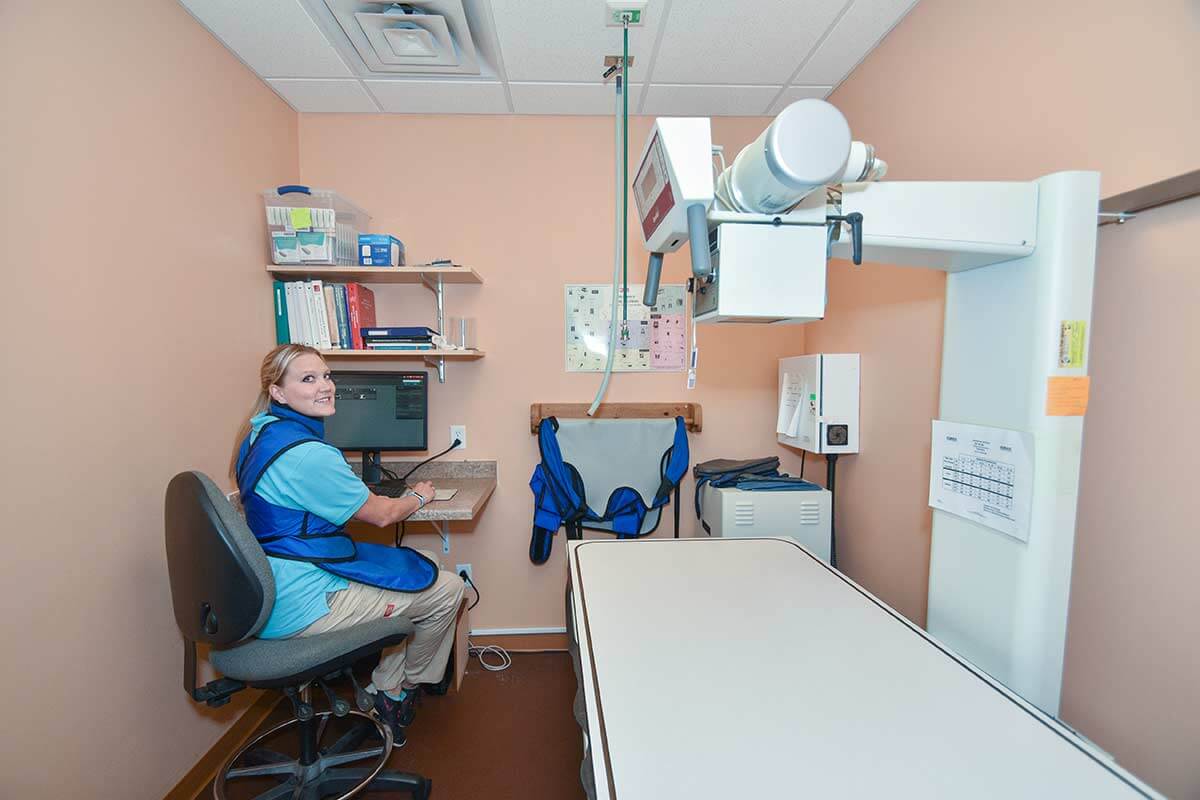 Effective health care starts with an accurate diagnosis. That's why ZimmVet offers a comprehensive set of advanced diagnostic tools for our valued patients. Through our digital x-ray technology and in-house laboratory, we are able to obtain detailed patient assessments quickly and conveniently.
Digital x-rays are a non-invasive method of viewing the inner workings of your pet's bodily systems. X-ray technology has come a long way since the days of having to wait for film to develop. With our digital x-ray machine, health conditions such as masses, tumors, potential obstructions, arthritis, pet pregnancies, and more can be detected with enhanced reliability and precision. Digital technology allows for easy transfer of x-rays to other veterinary specialists and organizations such as Orthopedic Foundation for Animals (OFA) for hip and elbow certifications.

The Advantages of Digital X-rays
Faster and more convenient than traditional x-ray film method
Sharper images result in more accurate diagnosis
Real-time image viewing cuts down on retakes
Less radiation exposure to your pet
Images can be archived, copied, or transferred electronically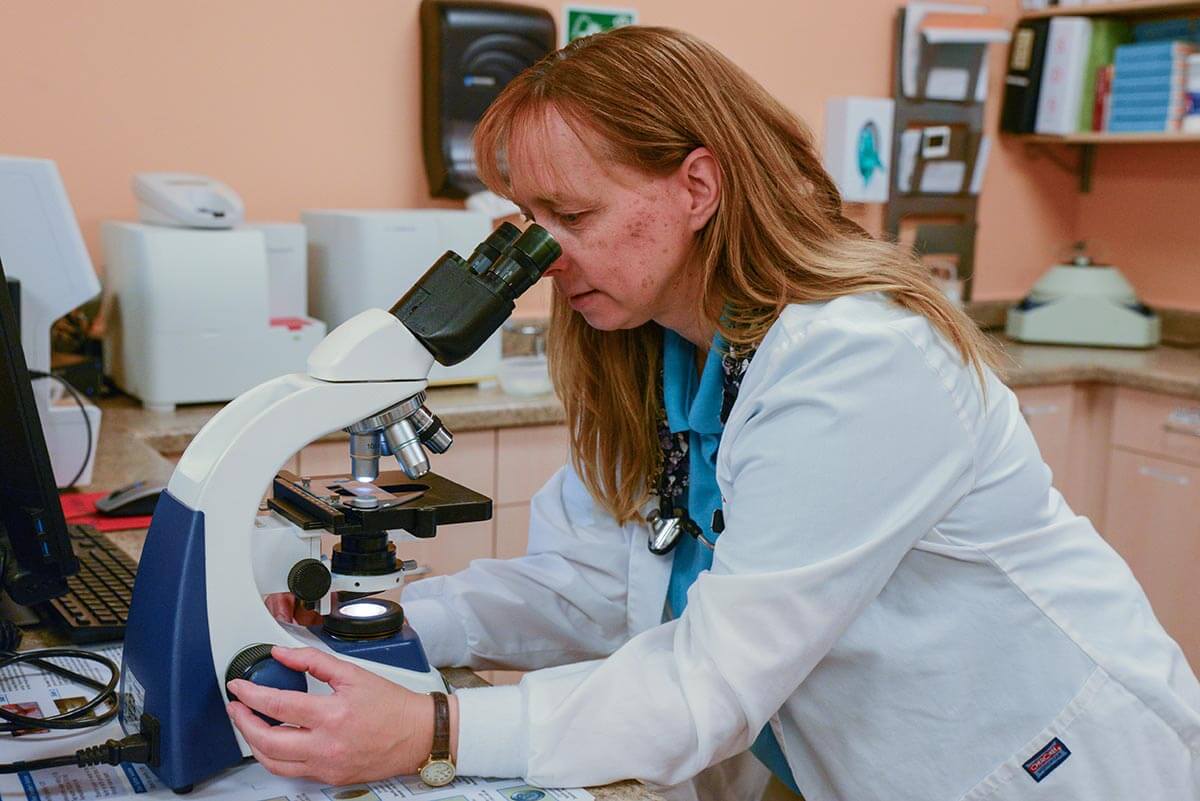 In-House Laboratory
Our in-house laboratory offers the convenience of same-appointment results on routine tests for heartworm, Lyme disease, and intestinal parasites. We also have the capability to perform complete blood counts, blood chemistry, and electrolytic analysis to aid in the diagnosis of kidney disease, liver disease, infection, anemia, and other serious veterinary conditions.